ShawneTV – Entrepreneur Track
Traditional Media Resources for Entrepreneurs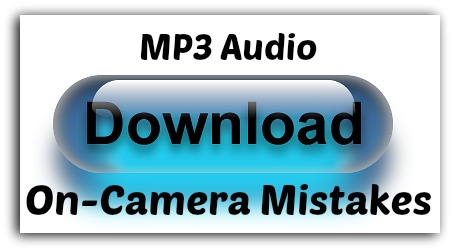 Health Stories TV Producers Crave
Newsrooms are constantly on the search for inspiring and innovative health stories. This class is filled with tips, tools and strategies from former health reporter Shawne Duperon and her dear friend, a former anchor at NBC, on how to get free media coverage to grow your business, regardless if you're in the health industry.
Michigan Media Guide
When you click on a news website, it's confusing, busy and is ultimately designed to make it difficult to contact their newsroom. This guide of influential media contacts across the state of Michigan is available at your fingertips and gives you access to quickly and easily access exquisite media coverage for your business and ultimately, to grow your mediarelationships.