ShawneTV – Corporate Track
Personal Development Resources for Career Growth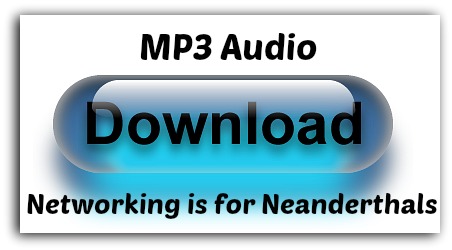 Networking is for Neanderthals
Networking is primal. It's biological. We need it, we crave it and most of us don't do it well. This content rich class will rattle your notions of networking
and relationship marketing and help you take your networking and your career to another level of relationship building. Whether you're a seasoned networking pro or just starting out, this class will completely dismantle and alter your entire notion of networking.
Manage Fear, Master Life
This class will shift all your notions of fear and risktaking in your career. Fear isn't stopping you. Fear is natural, healthy and necessary to have you grow, avoid a situation, or even embrace one, among many things. What happens when you feel frightened? Do you numb out? Do you avoid fear and plunge ahead? Do you make the wrong career choices and kick yourself later? What about when it comes to all those fear-based business mistakes you've made or continue to make?